About Us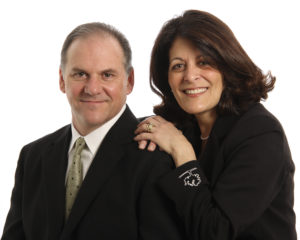 Ground Pros Inc. is a full-service landscape management firm.  Our mission is simple - to create raving fans by adhering to our core values: People, Communication, Team Work, Hustle, and Ownership. These values are at the heart of everything we do, and act as the foundation of Ground Pros Inc.
Our success in the green industry can be attributed to our staff of skilled professionals.  At Ground Pros Inc. our team has the expertise to manage any type of property, including corporate office, industrial, retail, hospital, hotels and community associations.
FOUNDER'S STORY 
From a young age my family owned and operated a landscape company in suburban Chicago, and after finishing school, I spent over 10 years working in my family's business. By January of 1992 I had saved enough money to start my own company through the purchase of my family's maintenance division and thus, Ground Pros Inc. was born.
Throughout my 30-plus years in the industry I've learned that building a successful business takes more than hard work and determination. Since our beginnings in 1992 Ground Pros Inc. has grown into one of the most well-respected commercial landscape companies in Chicagoland, but we're not done yet. We continue to focus on what has differentiated us since our doors first opened for business – our people, our culture and our passion!