Leadership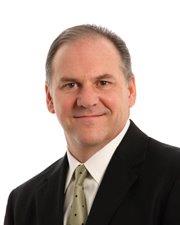 Michael Pezza - President
Mike Pezza founded Ground Pros Inc. in 1992. As the leader of the company, his main responsibility is to communicate the vision and execute the short and long term strategies of the organization. Mr. Pezza has been involved in a number of professional affiliations.
He has served on the Board of Directors for the Illinois Landscape Contractors Association (ILCA), was chairperson of the Education Committee for the Associated Landscape Contractors of America (ALCA), he is a Landscape Industry Certified Manager (CLP), has been recognized as a Trailblazer by the National Association of Landscape Professionals (NALP) and was chairperson for the social community of the Building Owners and Managers Association Suburban Chicago (BOMA Suburban Chicago).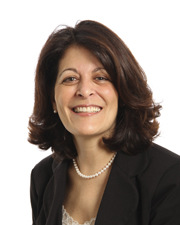 Gina Pezza - VP & Director of Sales
Gina believes that building trust and client relationships is the number one most important part of building a successful business. She is a member of Strategic Coach, is a part of the Building Owners and Managers Association (BOMA), and serves as an active commity member in the Community Associations Institute (CAI). Gina has grown many relationships through those organizations.
Outside of work, Gina likes to volunteer her time whenever possible to help those less fortunate and is always willing to lend a hand with the team whenever the opportunity arises.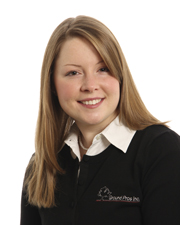 Nichole Hoffman - Director of Corporate Administration
Nichole has proven to be a key member of the leadership team after graduating from the University of Illinois with a Bachelor's of Science in Horticulture and Landscape Design.Nichole has eight years of experience working within the green industry. Most notably she has implemented a Timescape system and most recently upgraded the financial structure of Ground Pros Inc.
Outside of work, Nichole spends her time organizing and participates on the Ground Pros Inc. bowling team or can be found working in her own backyard.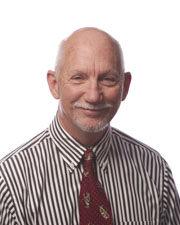 Van Neie - Director of Ancillary Services
With over 25 years of industry experience Van brings a plethora of knowledge and experience to the GPI team. Van has a knack for bringing people to their highest potential for growth and focuses on opportunities not challenges.  Van is well versed in QES (Quality, Efficiency and Safety) standards and best practices in the green industry.  When Van is not working, he enjoys fishing and hunting and spending time with his family.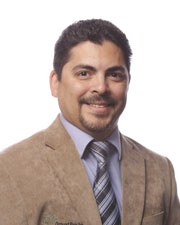 Arnoldo Diaz Jr. – Branch Manager
Arnoldo joined the Ground Pros Inc. team in 2002 and has spent time in Operations, Sales and Estimating. He understands the industry from all perspectives and has a "can do" attitude.  Arnoldo is currently the Branch Manager in Naperville.
He is an avid Chicago sports fan and has even been known to wake his newborn son up so he did not miss the Cubs World Series win.  He is a true family man; whether it is his immediate family or the Ground Pros Inc. team where his commitment takes center stage in everything he does.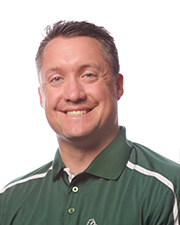 Matt Maierhofer - Director of Maintenance
Matt Maierhofer holds the position of  Director of Maintenance Operations here at Ground Pros Inc.  He has an extensive background in the Green Industry as he graduated from Illinois State University with a Bachelor's of Science in Agribusiness with a concentration in horticulture.  Matt started as an operations manager and moved into estimating and eventually became Senior Estimator and has built that department.
He is a member of SIMA and is Advanced Snow Manager certified.  In his spare time, Matt enjoys spending time with his wife and his three beautiful little girls.